Huntersville Taekwondo Summer Camp



Hello everyone, please fill out the form below to take advantage of this special offer: Early Bird Registration for Summer Camp
Full-Day Camp:
Early Drop Off at 7:30am and Late Pick Up at 6pm
Part-Day Camp: 9am - 2pm
Beginners and non-students are welcome to attend








Great summer camp that my son and daughter LOVED. Will definitely be back next summer. Even my son, who dislikes all crafts, really liked the ones here.
- Terri Dutiel -

Week1 June 10 – June 14 (NOSPOT)
Week2 June 17 – June 21 (NO SPOT)
Week3 June 24 – June 28(NO SPOT)
Week4 July 8 – July 12 (NO SPOT)
Week5 July 15 – July 19(NO SPOT)
Week6 July 22 – July 26 (NO SPOT)
Week7 July 29 – August 2(NO SPOT)
Week8 August 12 – August 16(NO SPOT)
Week9 August 19 – August 23(NO SPOT)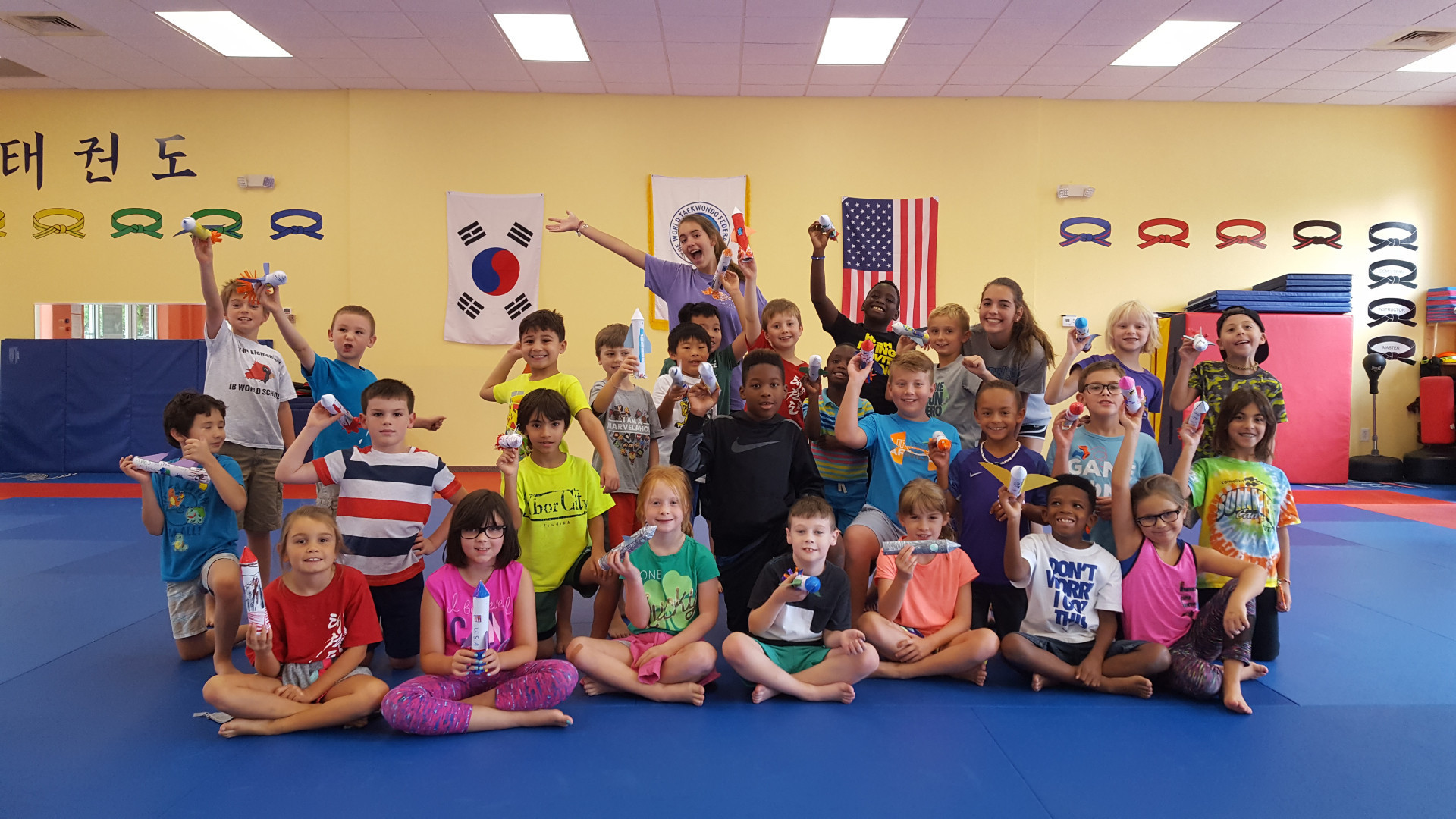 sorry, we're full
see you next summer.