At Golden Eagle Tae Kwon Do, your child will learn:
Better focus, self-control, and concentration skills.
The importance of courtesy, respect, and cooperation.
Coordination and the benefits of exercise.
To persevere and not give up when faced with challenges.

Teachers and parents both tell us they see a big difference when children start taking Taekwondo classes - they listen better at home and do better at school because of Taekwondo. Virtually every area of a child's life can be positively affected because of Tae Kwon Do training.
If you are looking for a fun, new activity for your 4 or 5 year old child, consider Taekwondo classes for preschoolers and kindergarteners.
Specially designed for the young, our Little Eagles Taekwondo classes will keep your son or daughter excited to come to class every time.

We provide preschoolers and kindergarteners:
Better focus and self-control.
A fun and safe form of exercise that's a great way to burn off extra energy.
Patient and friendly instructor.
A structured learning environment.
Our Little Eagles instructors will keep your child excited to come to class every time. After completing our Little Eagles program, your child will be fully prepared to join our older Children's Classes.
Many parents are looking for family activities that involve learning something new together that's also fun. A special opportunity for families in the Huntersville area is the ability to take family Taekwondo classes at Golden Eagle Tae Kwon Do.
Families can take classes together at Golden Eagle TKD. This provides you with shared goals, quality time together, and an opportunity to meet a great group of friendly people.
Family Classes offer many benefits:
A way to bring your family closer together in a positive environment
Greater respect among family members.
A way to find exercise time for both you and your children.
**Little Eagles are not allowed in Family Class
Our adult Taekwondo classes are designed to improve flexibility, balance, endurance and strength while teaching self-defense techniques.
The benefits of Adult Classes at Golden Eagle:
A healthy and fun form of exercise and stress relief
Improved endurance, flexibility, and strength
Knowing self-defense
Positive relationships with friendly, enthusiastic, and motivated people
Children's class

(6 and above)
Family class

adult class

(13 and above)
little eagle class

(4 & 5 Year olds)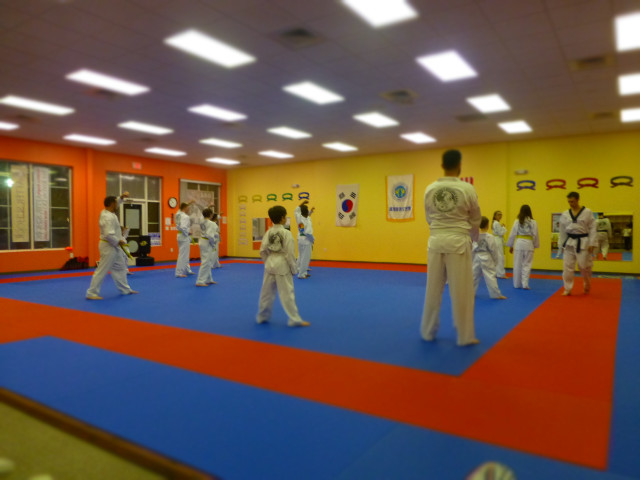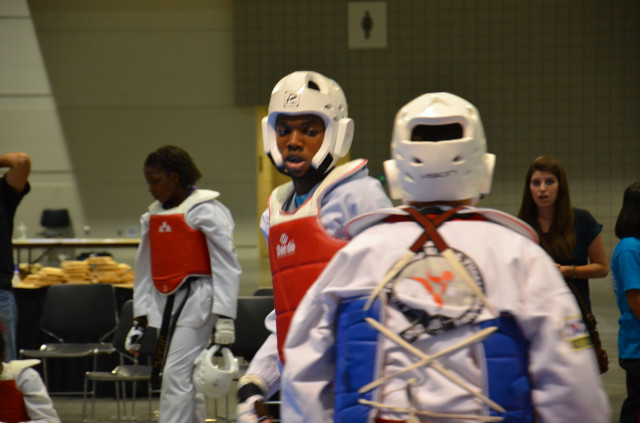 who is interested in taekwondo?